VASILY ZOLOTTSEV "HASKY"
31.5"x 23.6" Oil on Canvas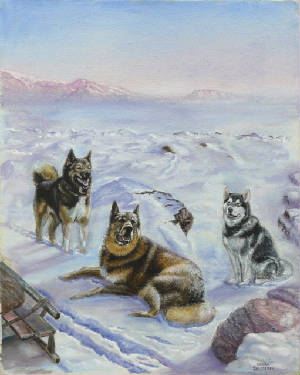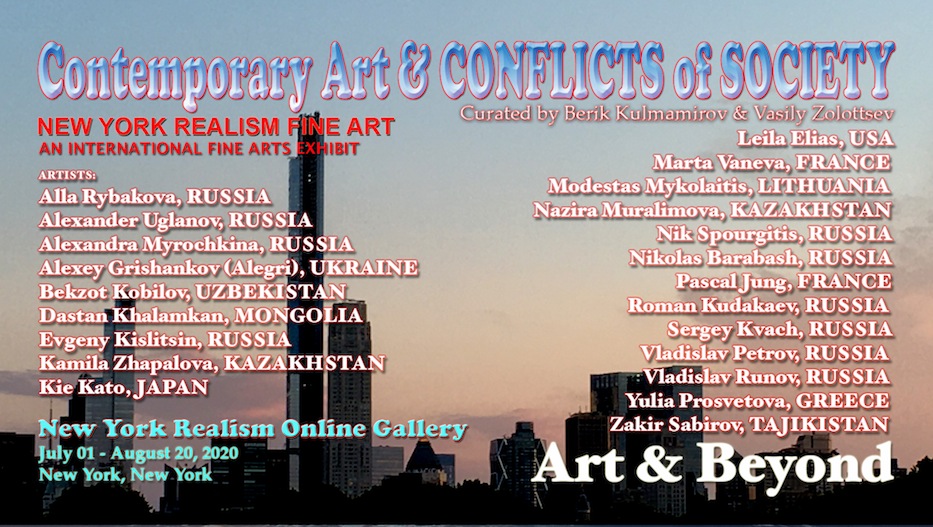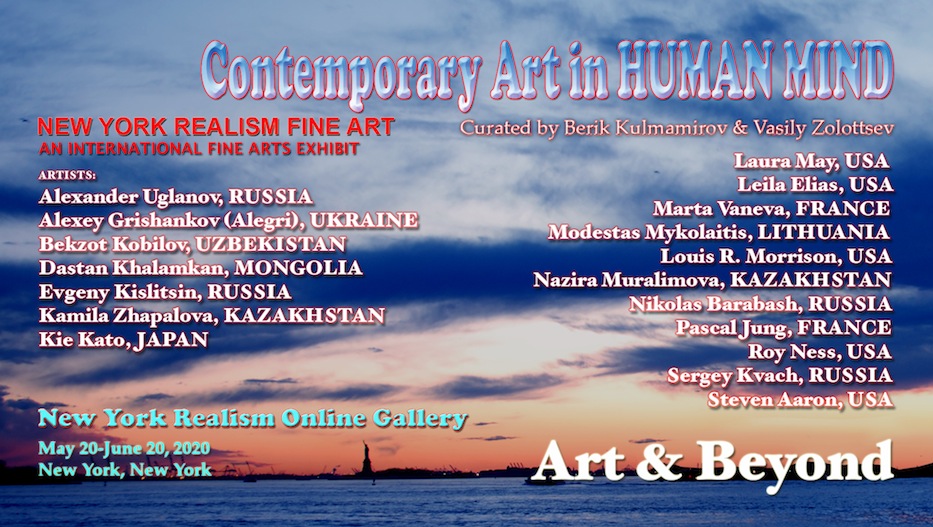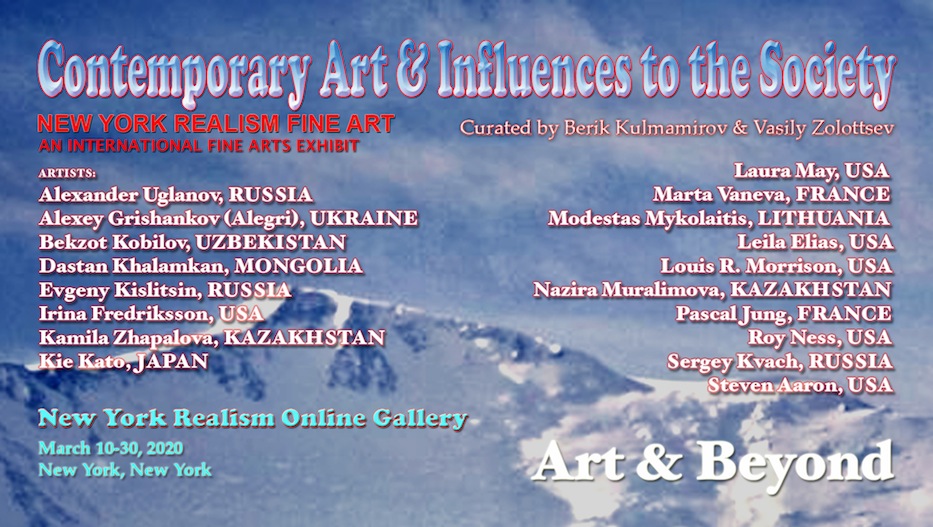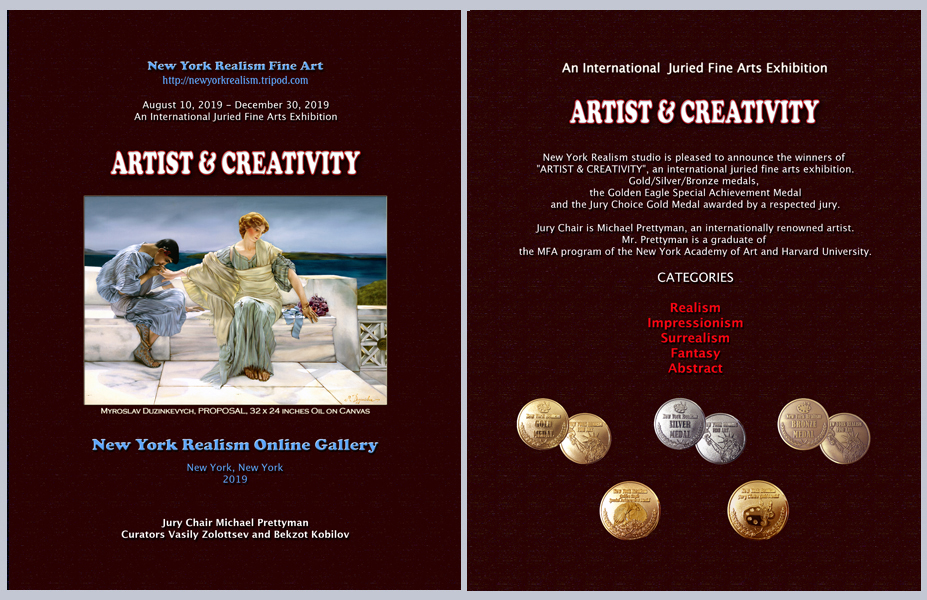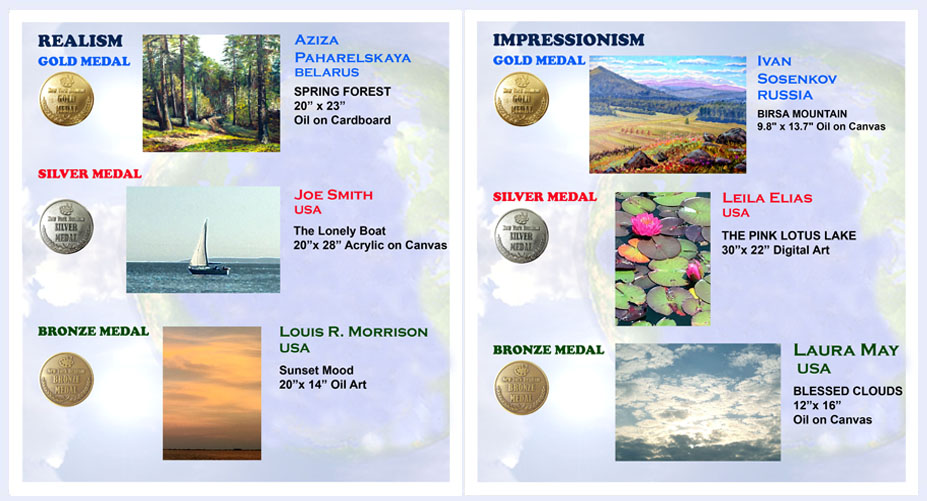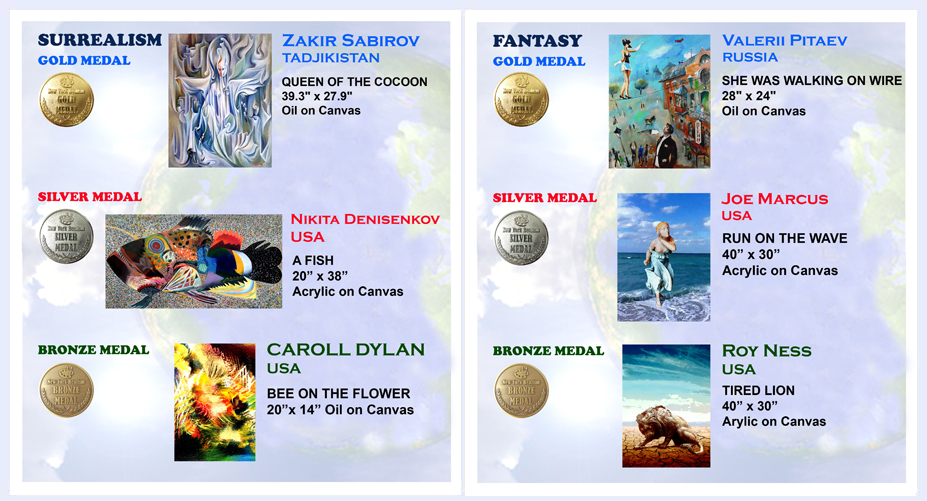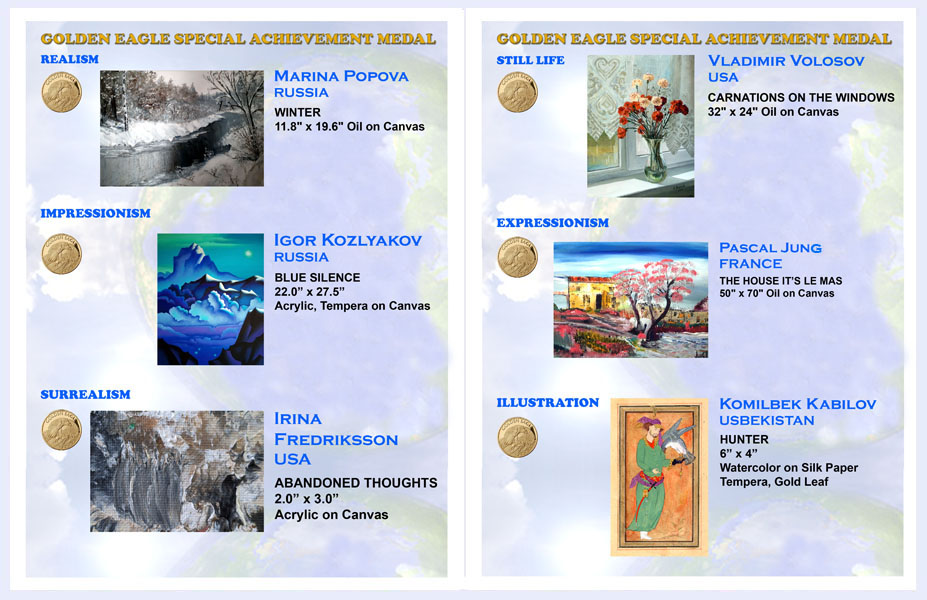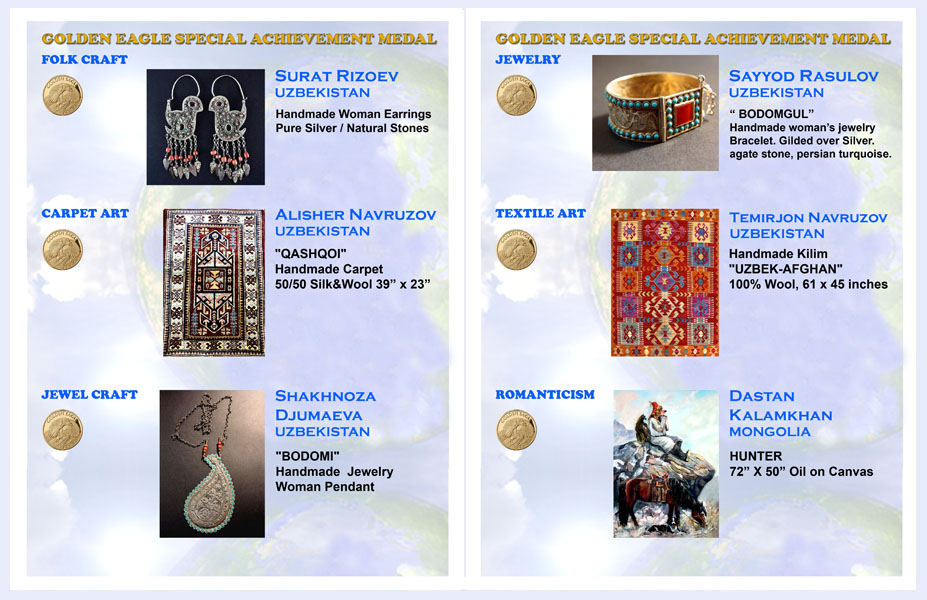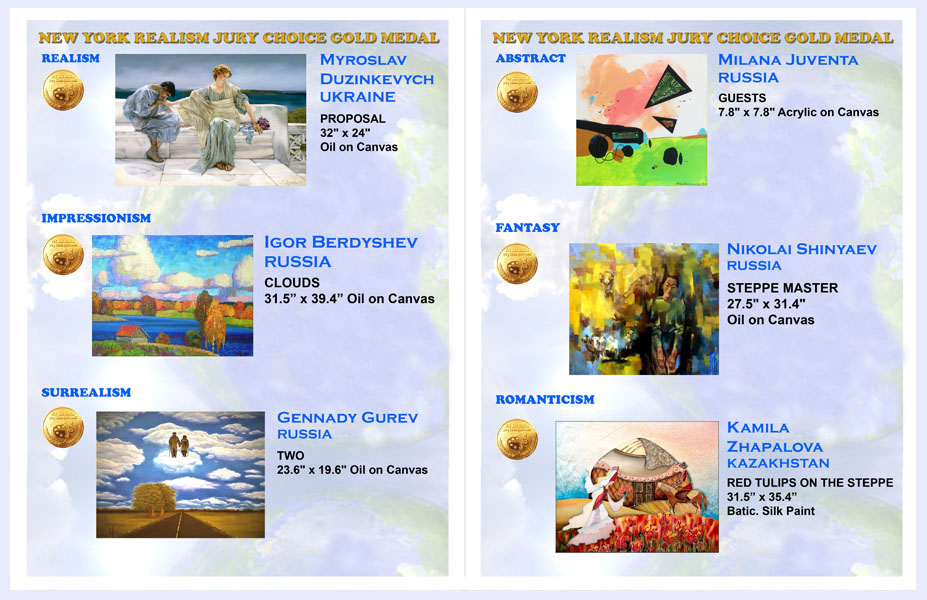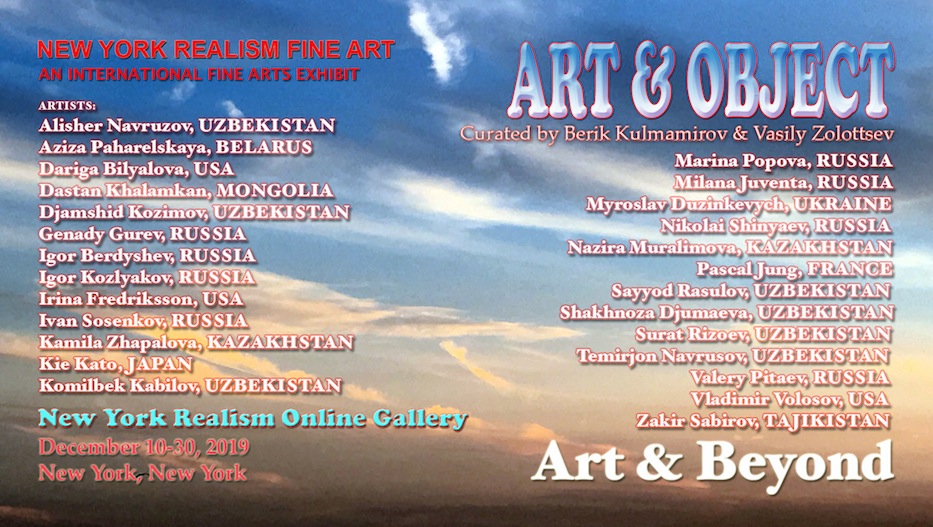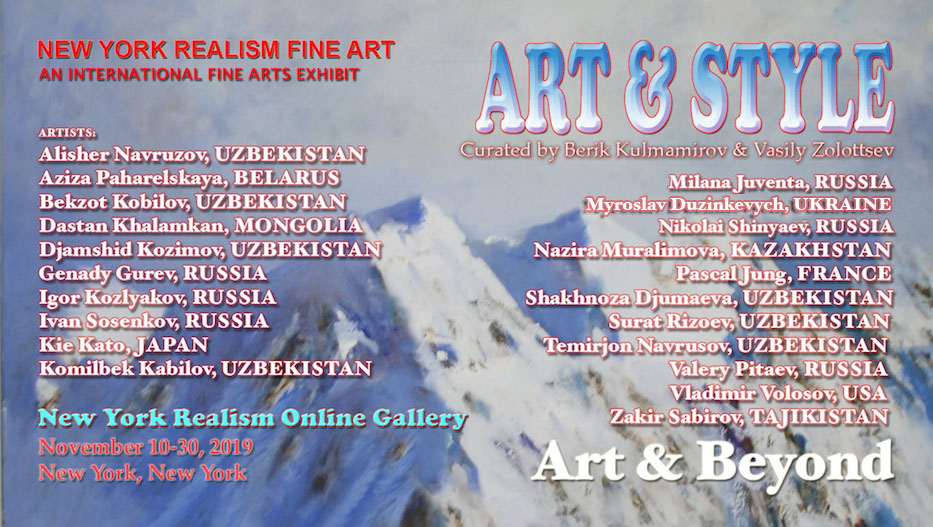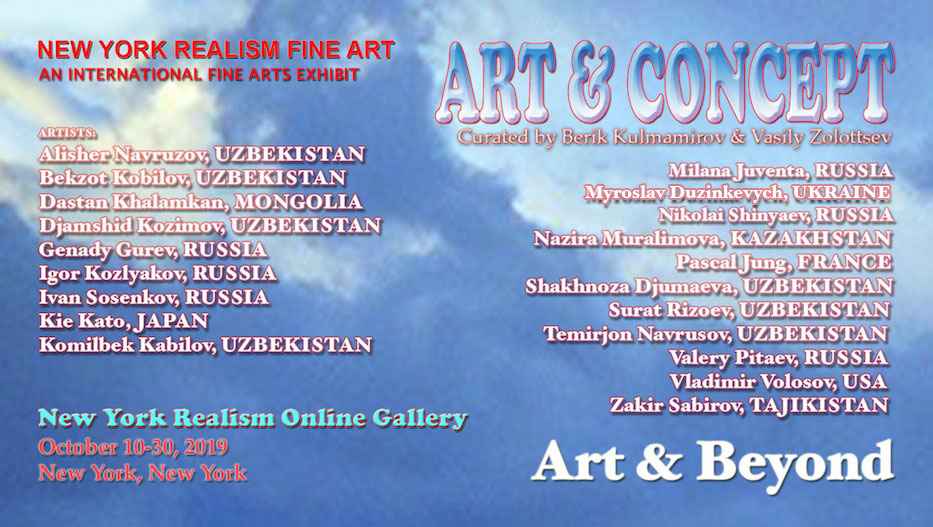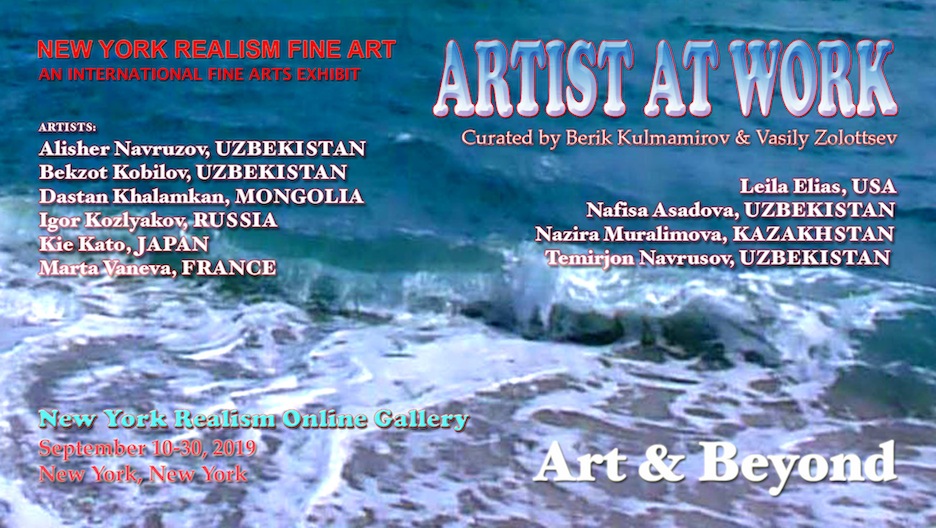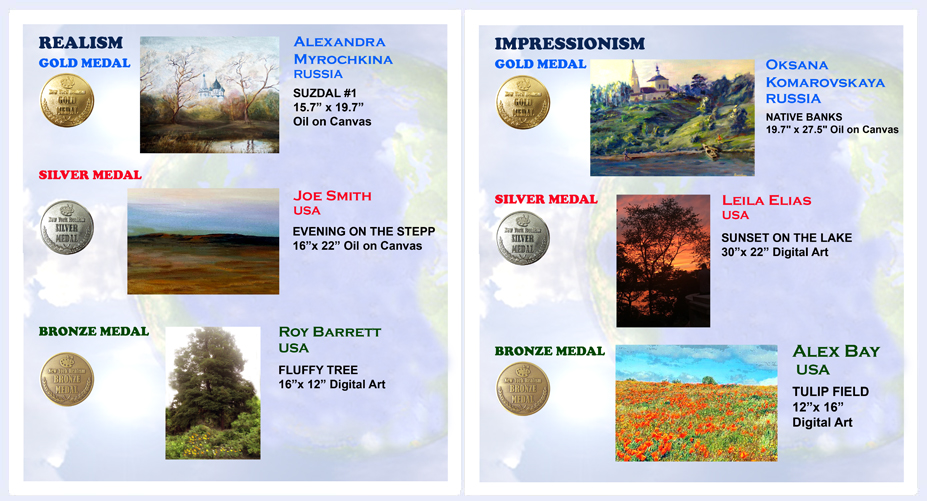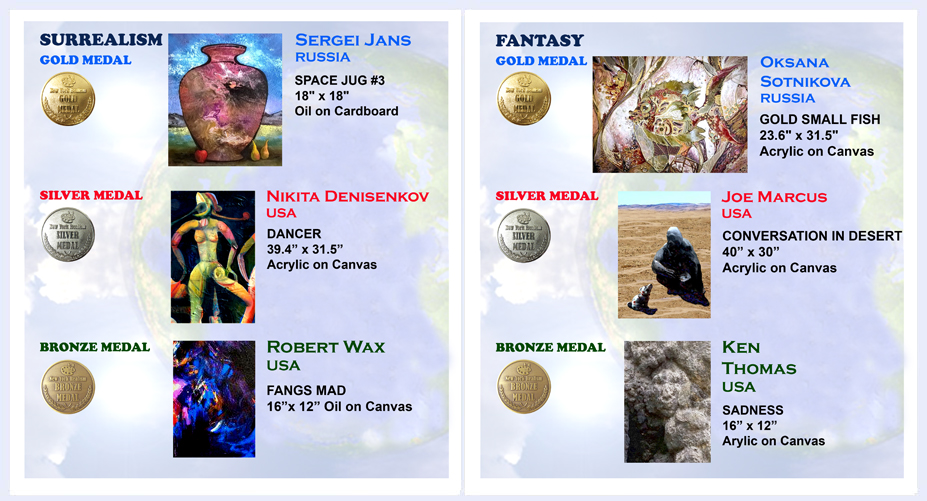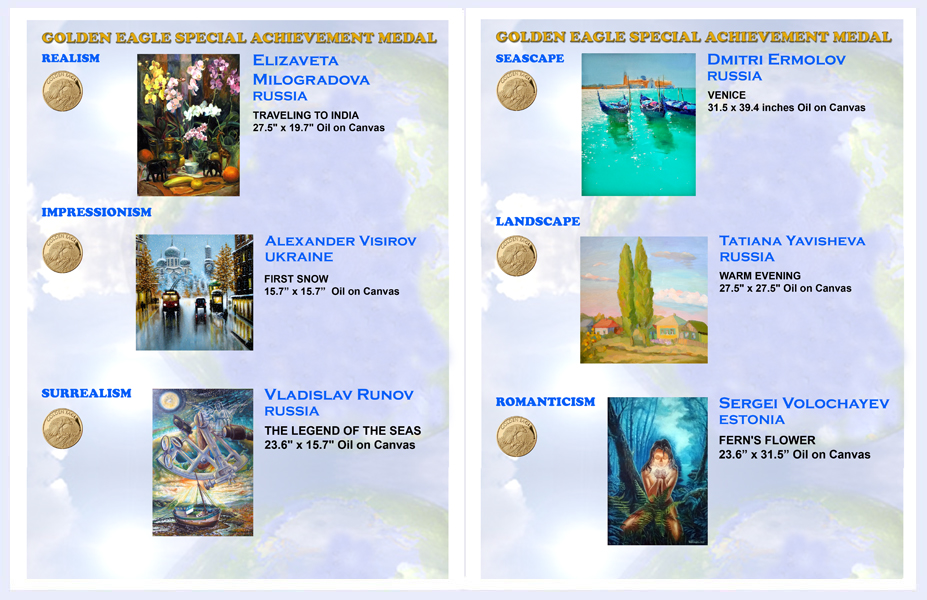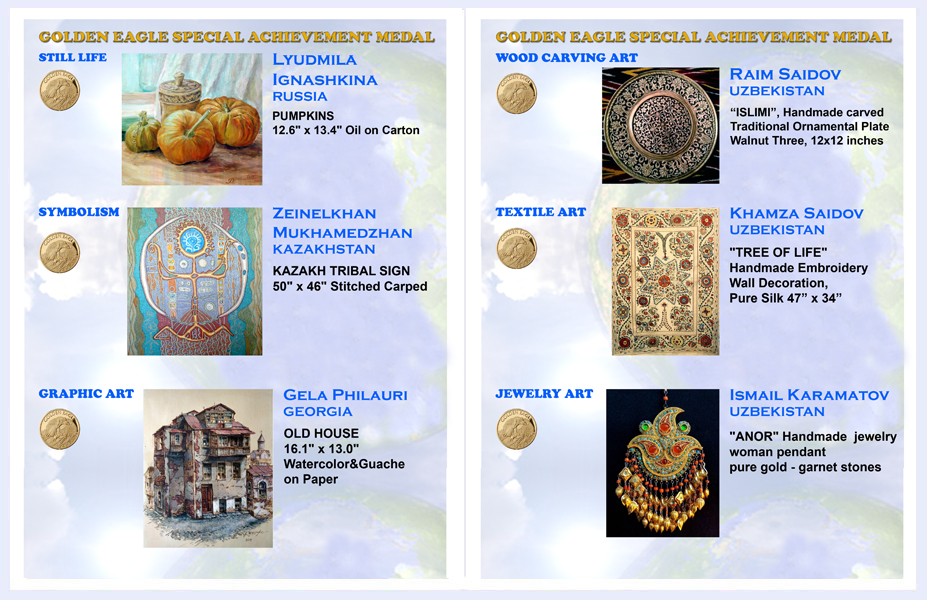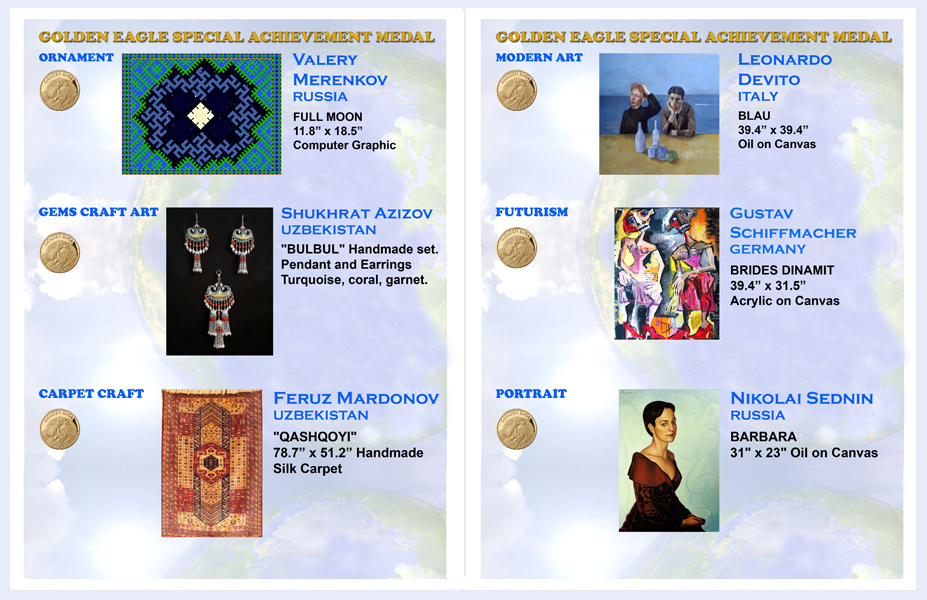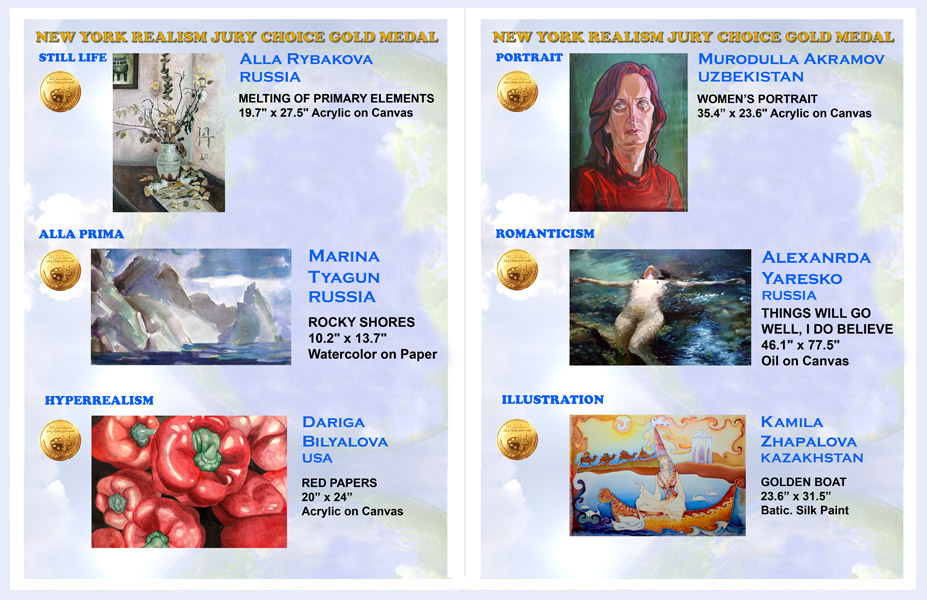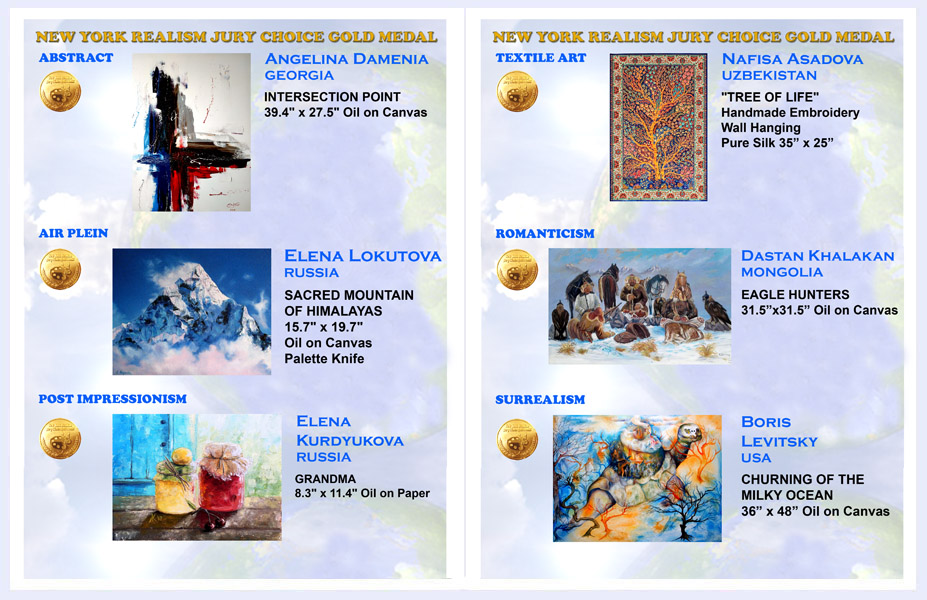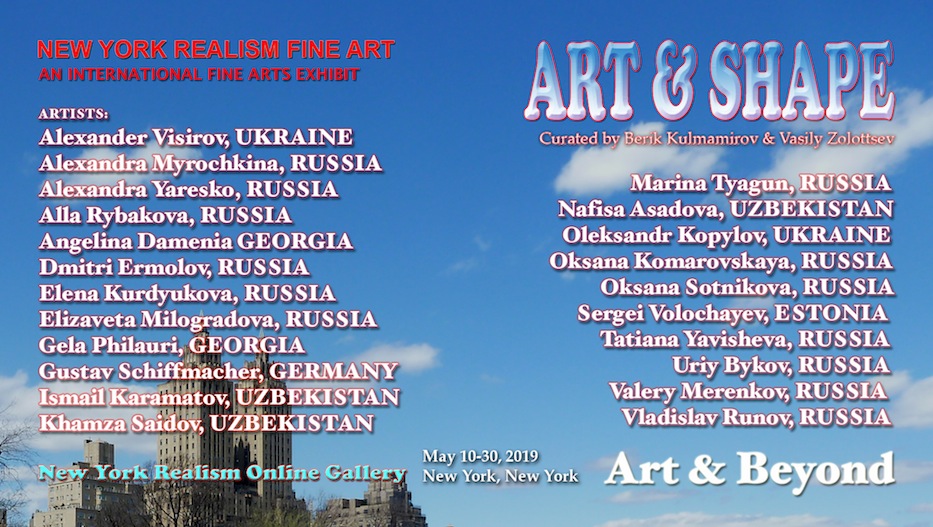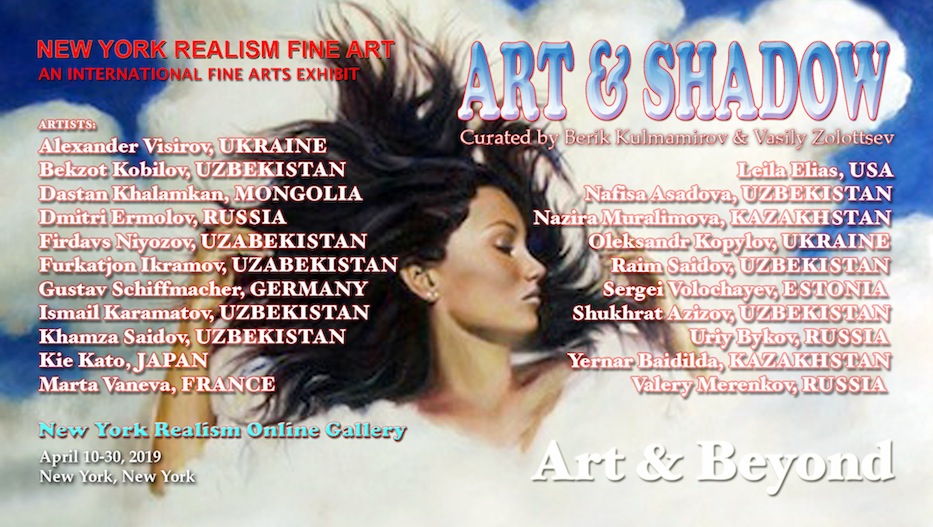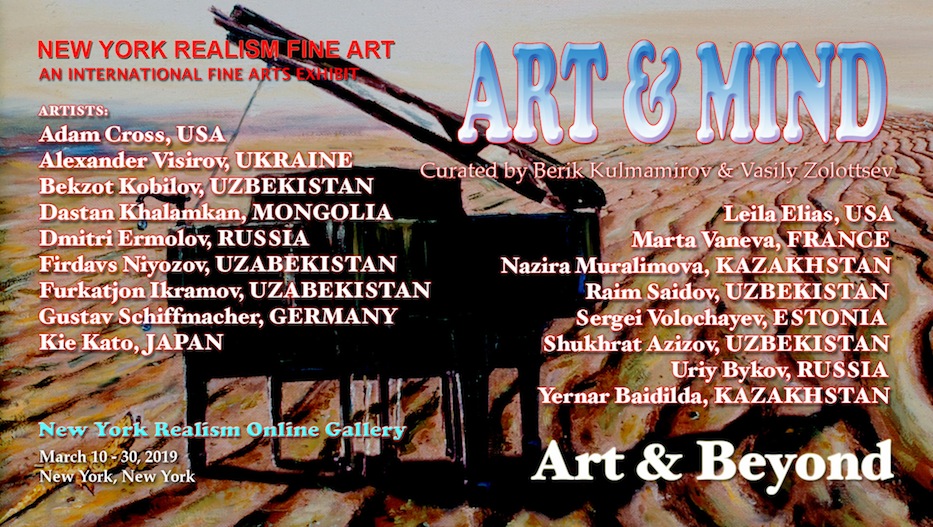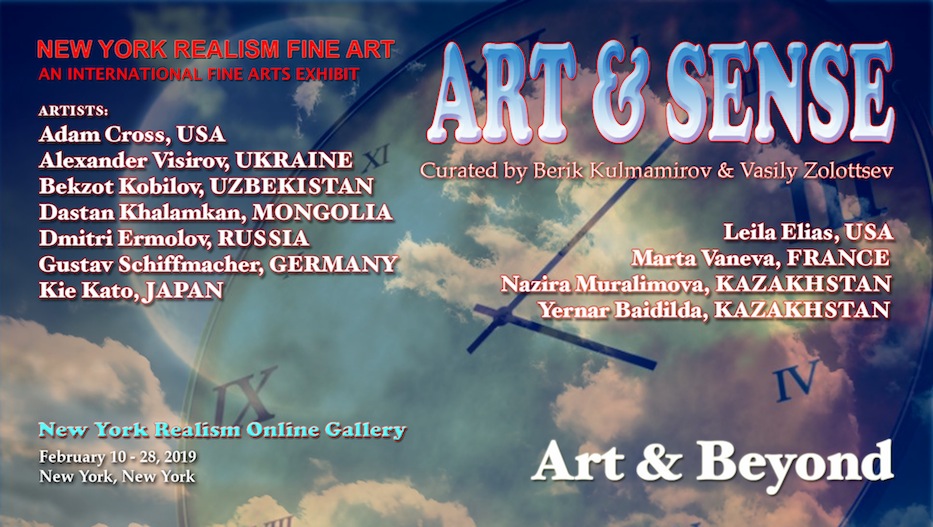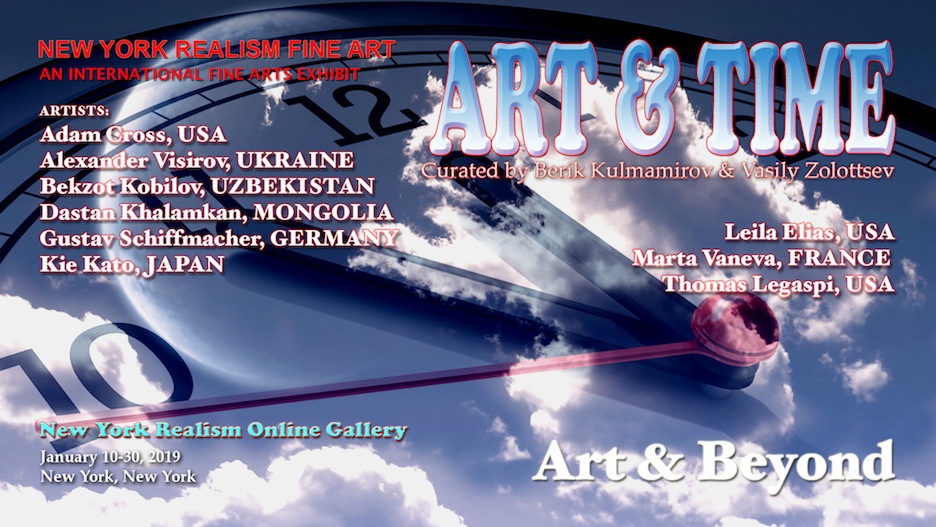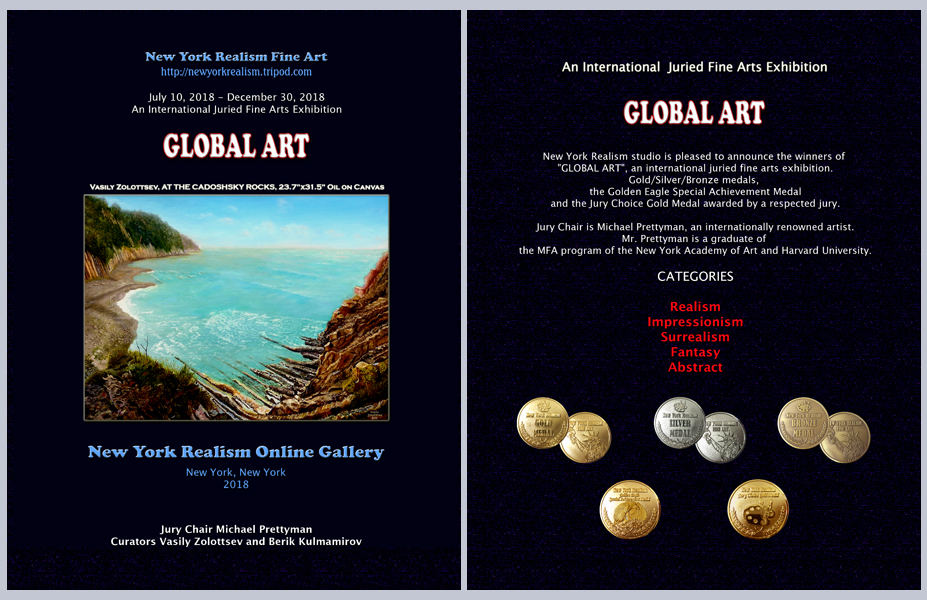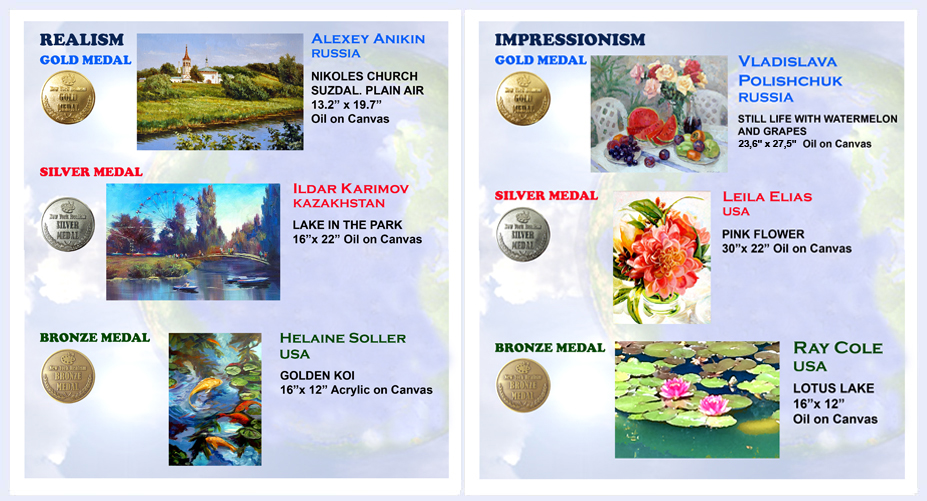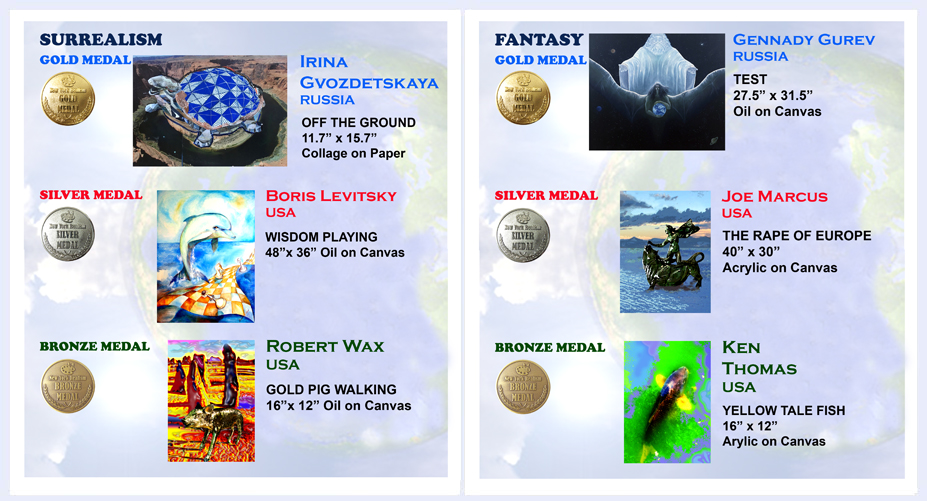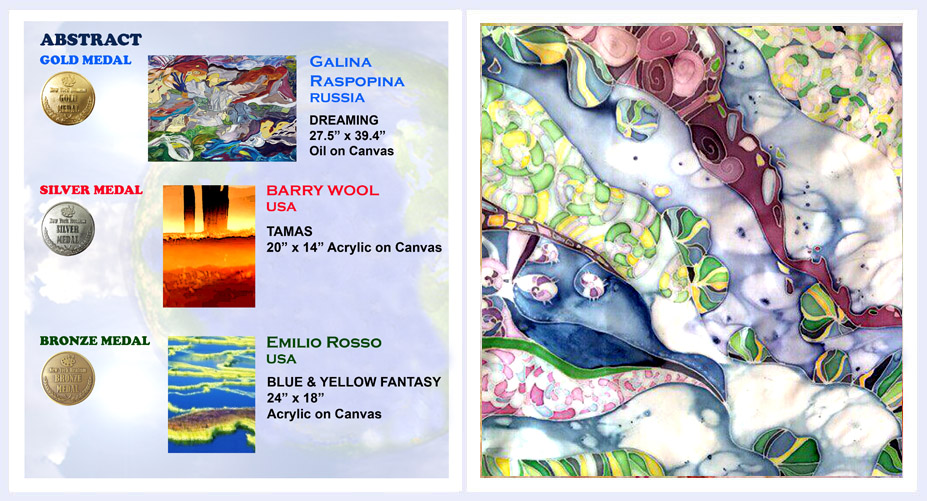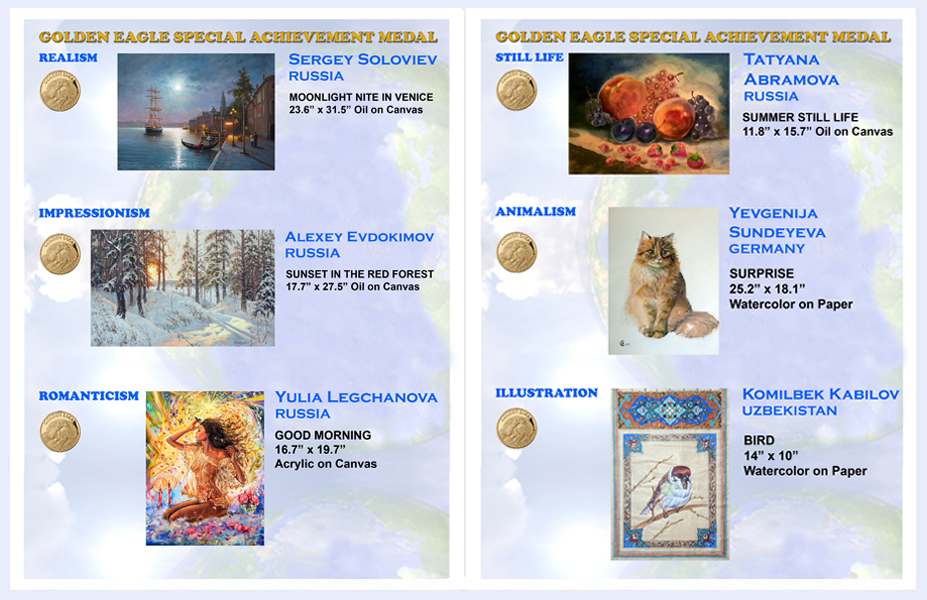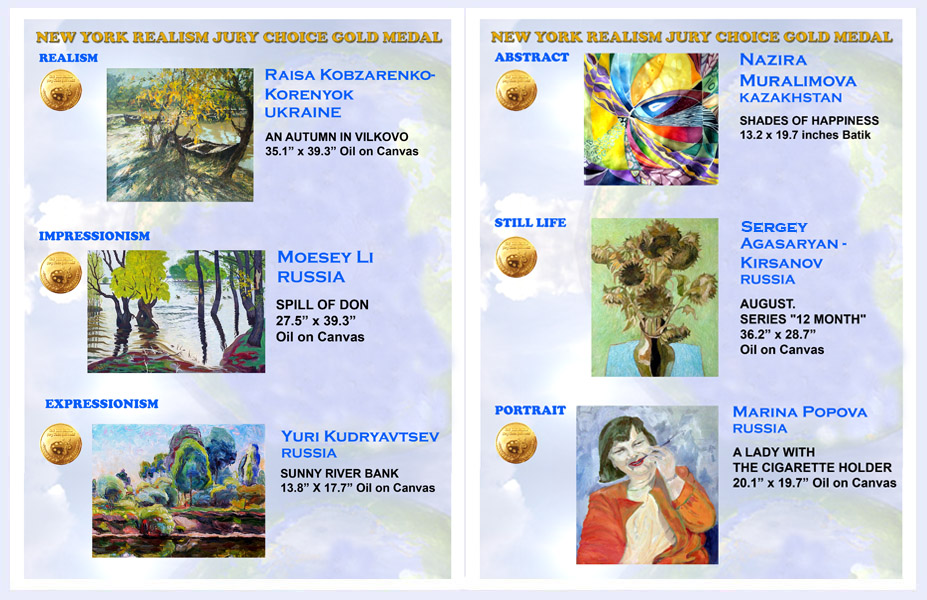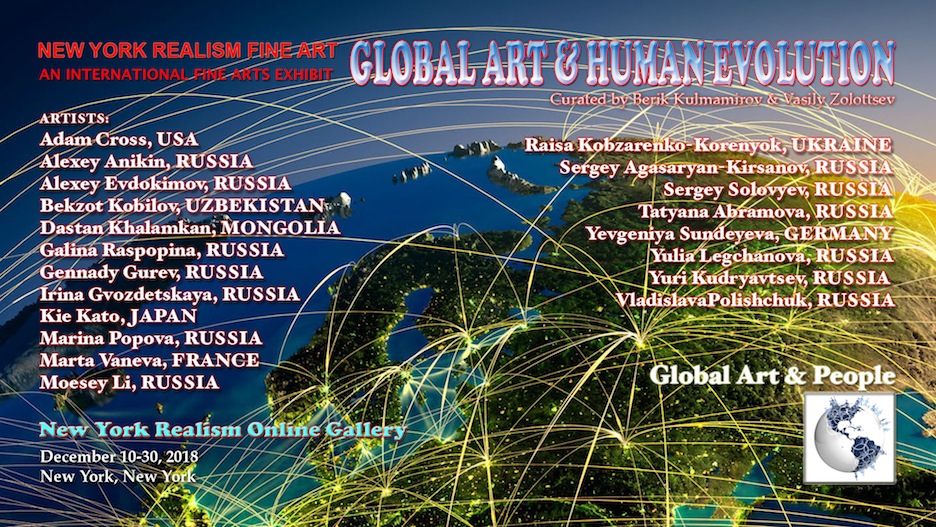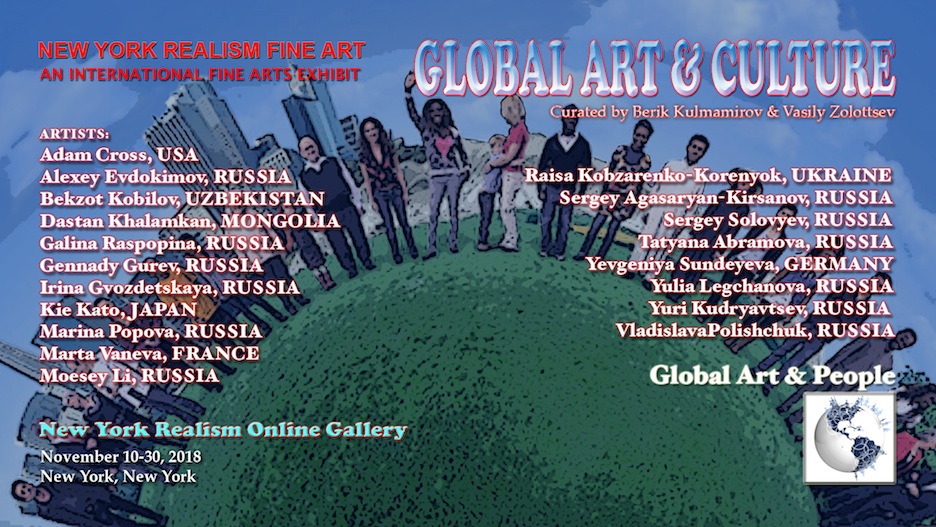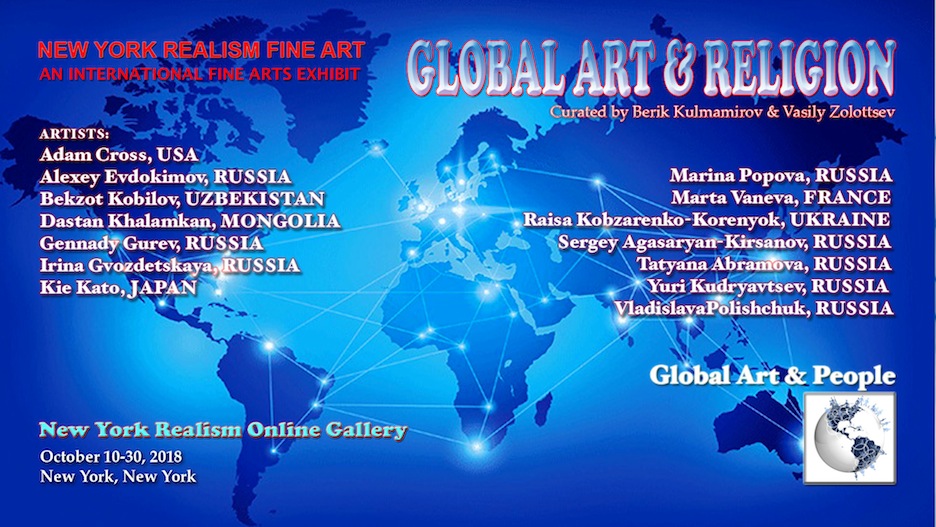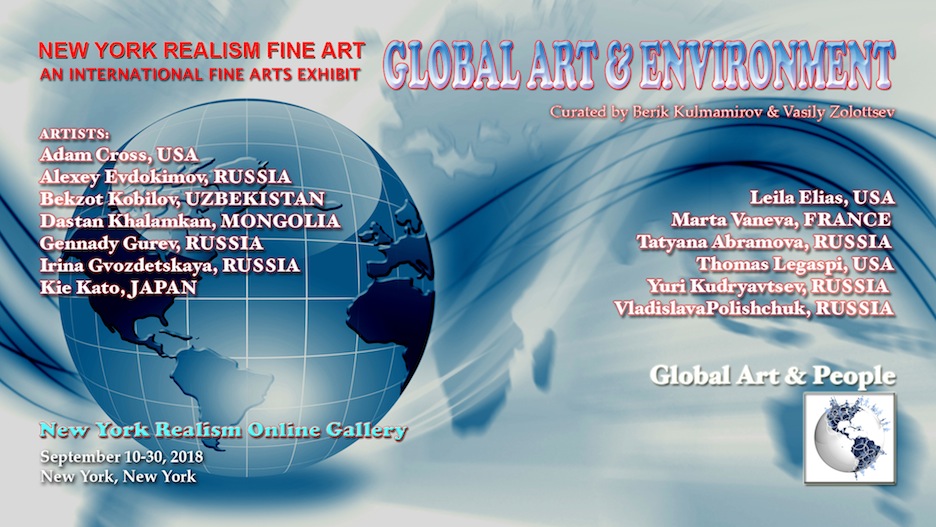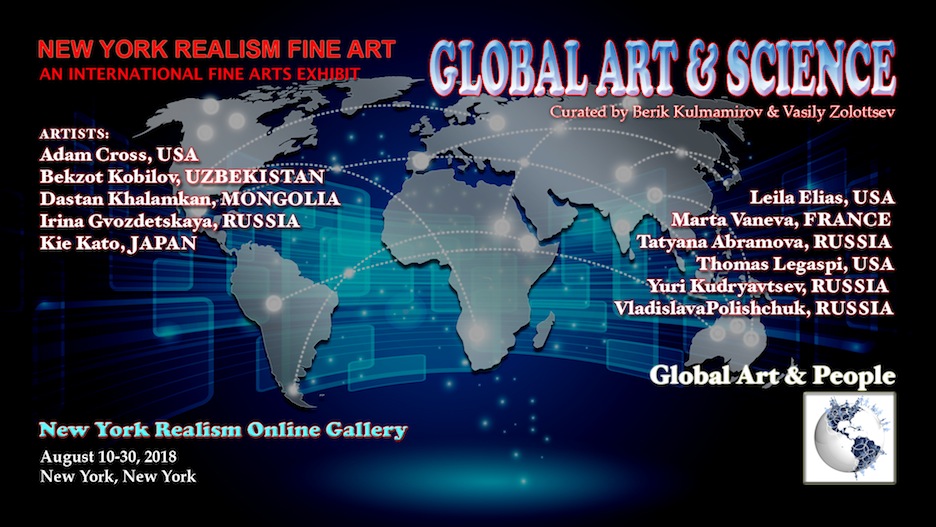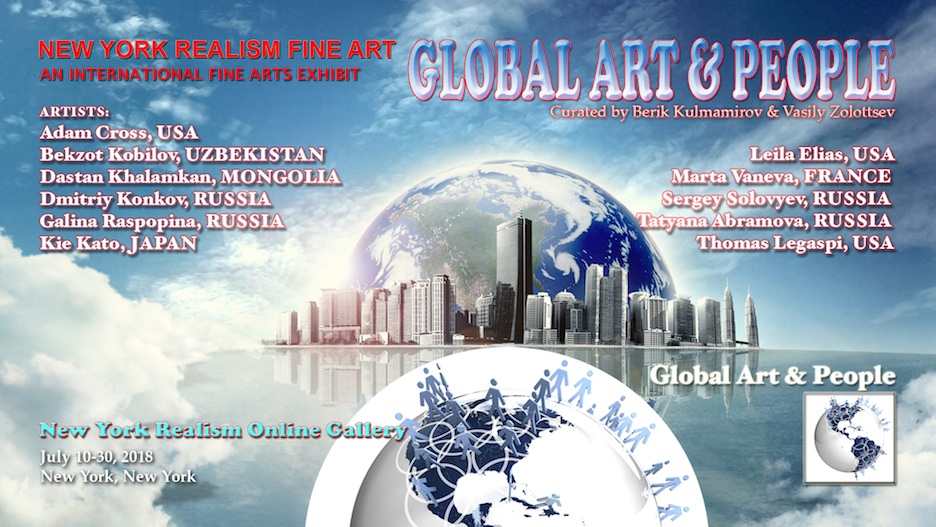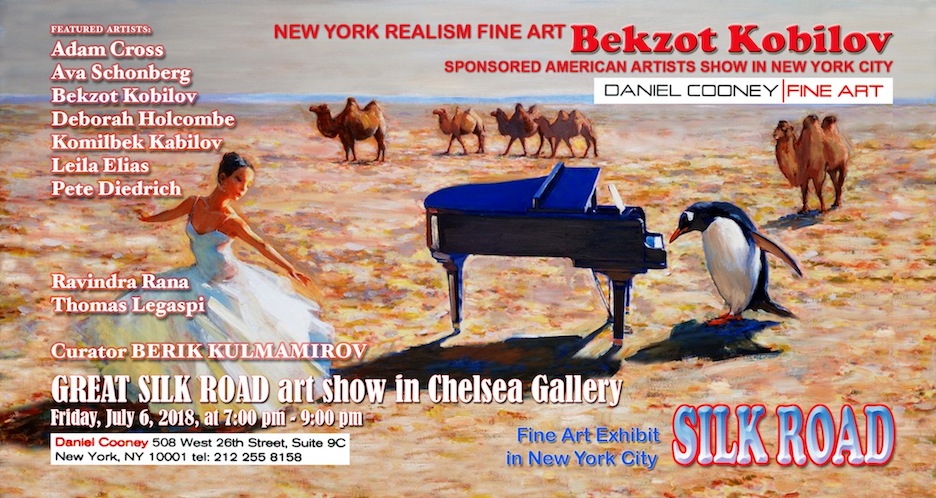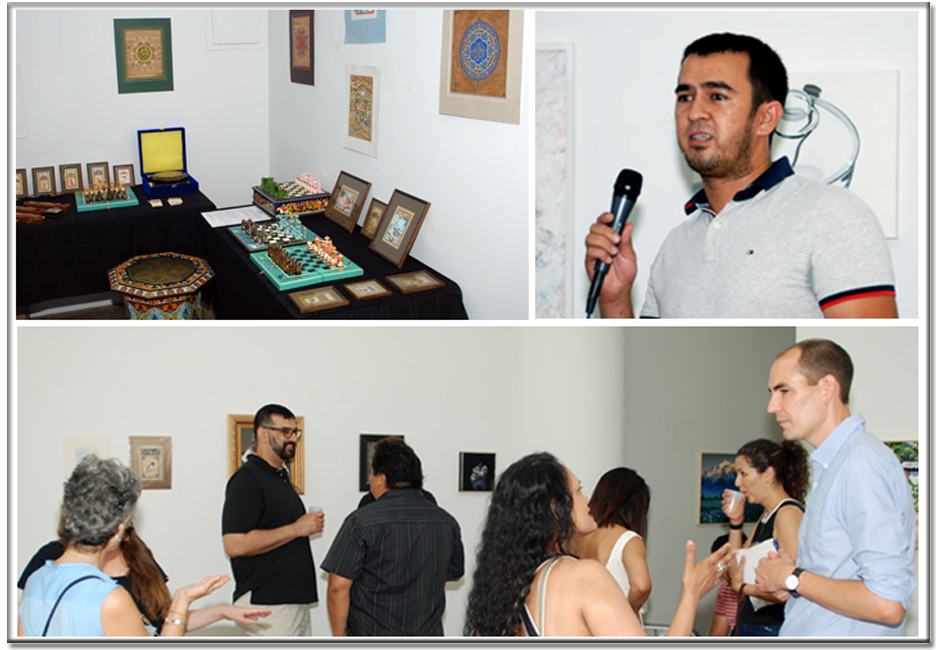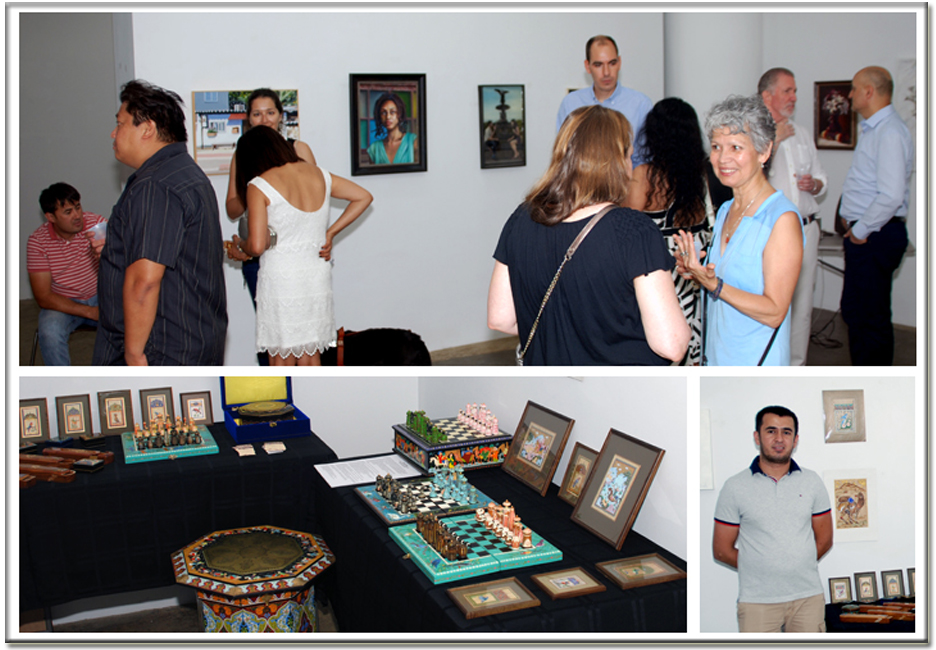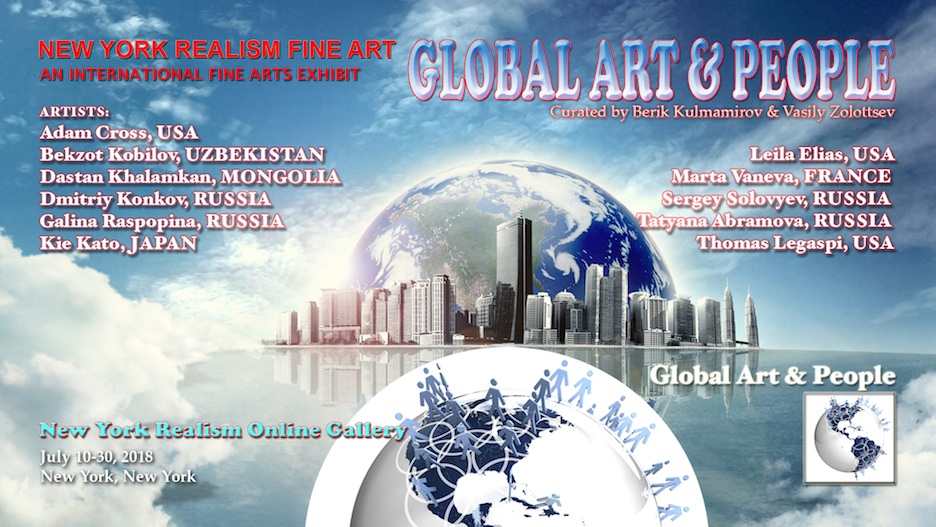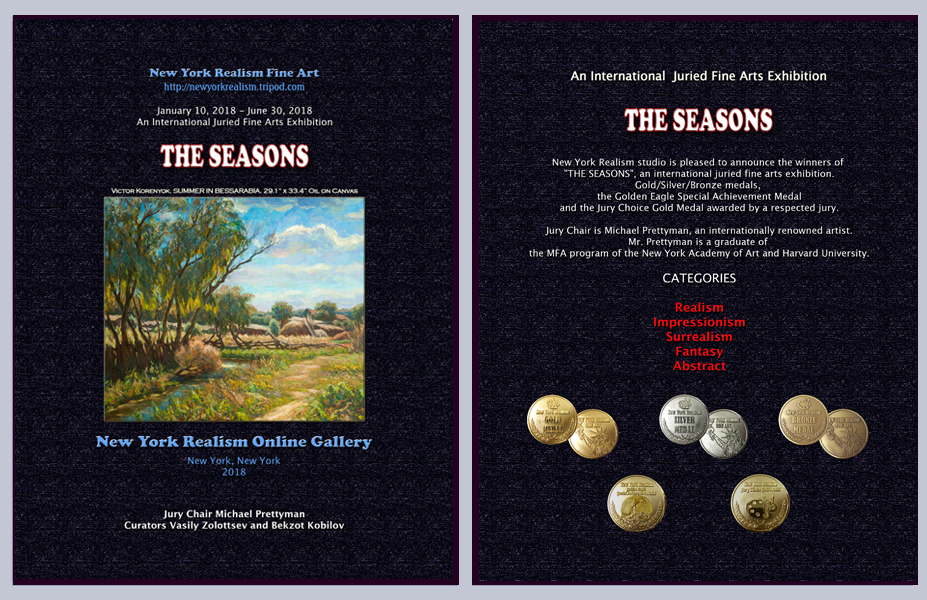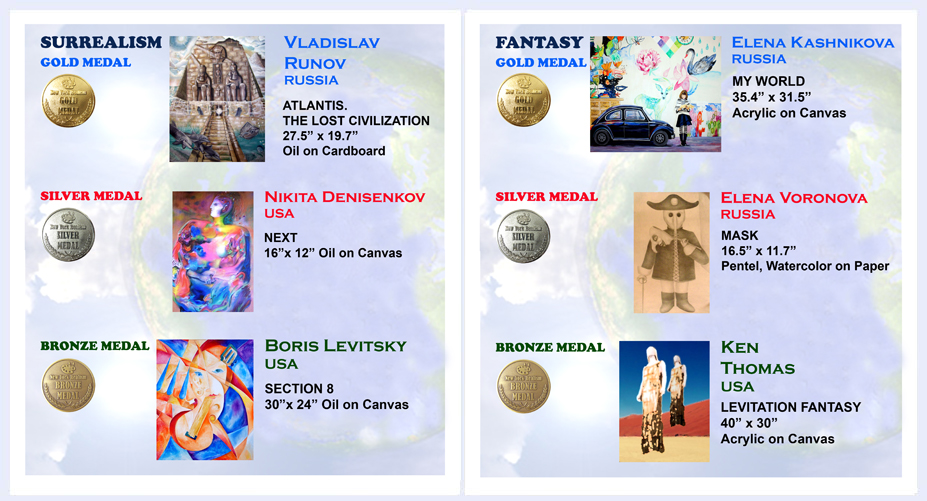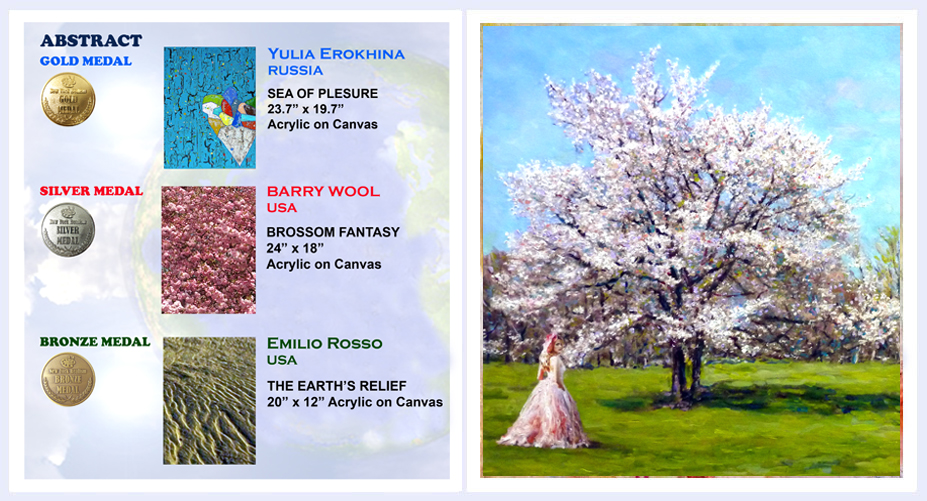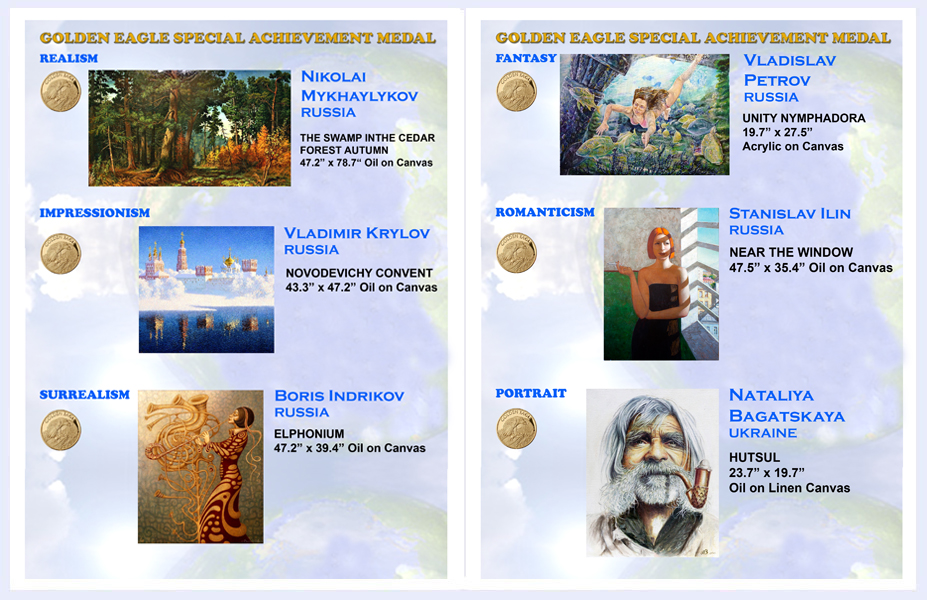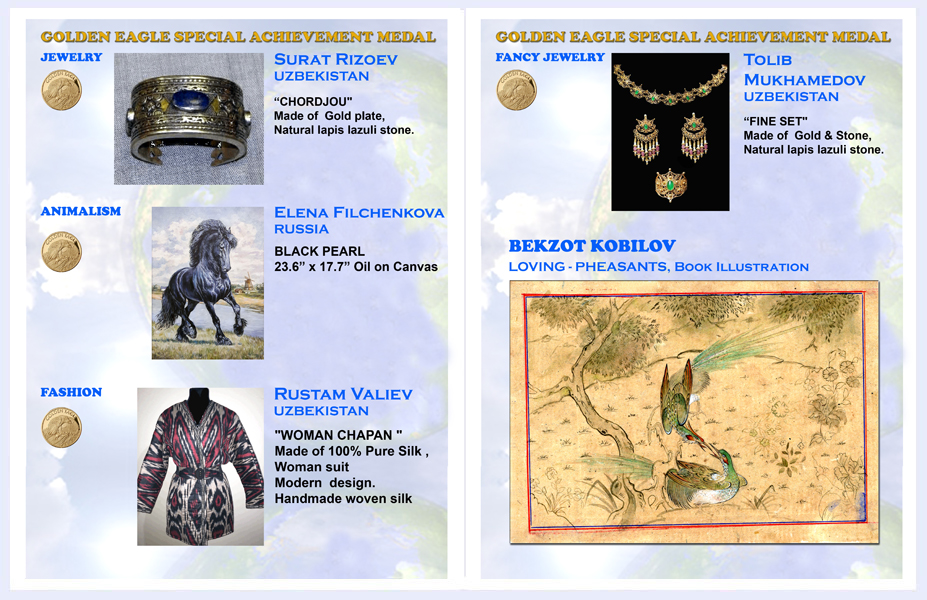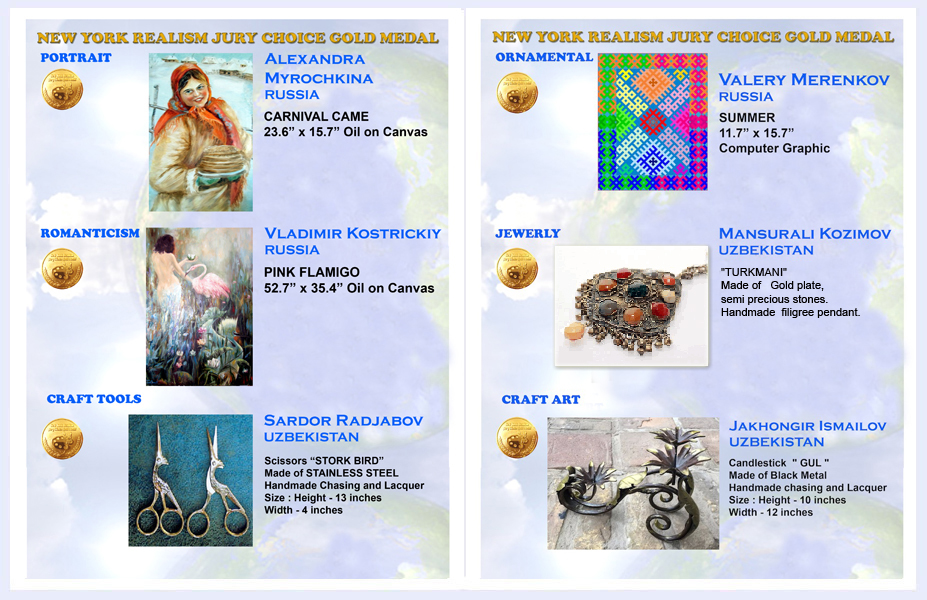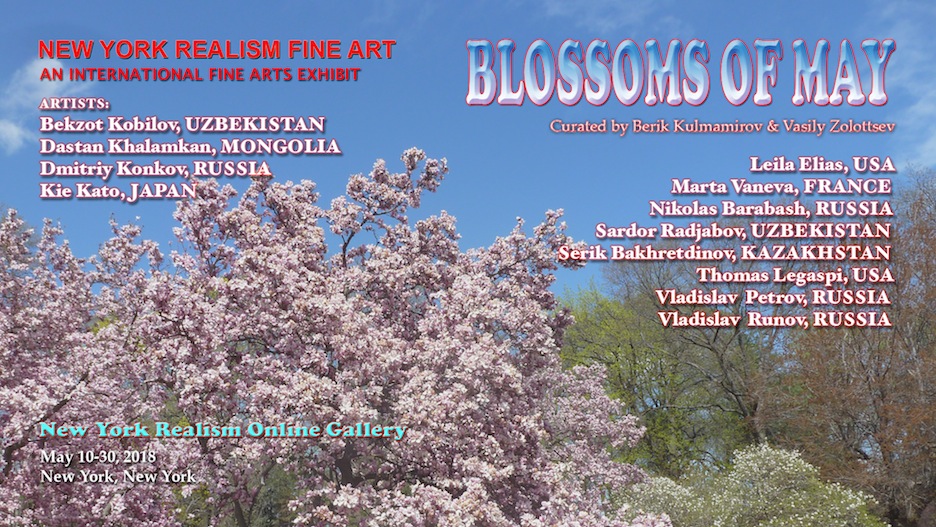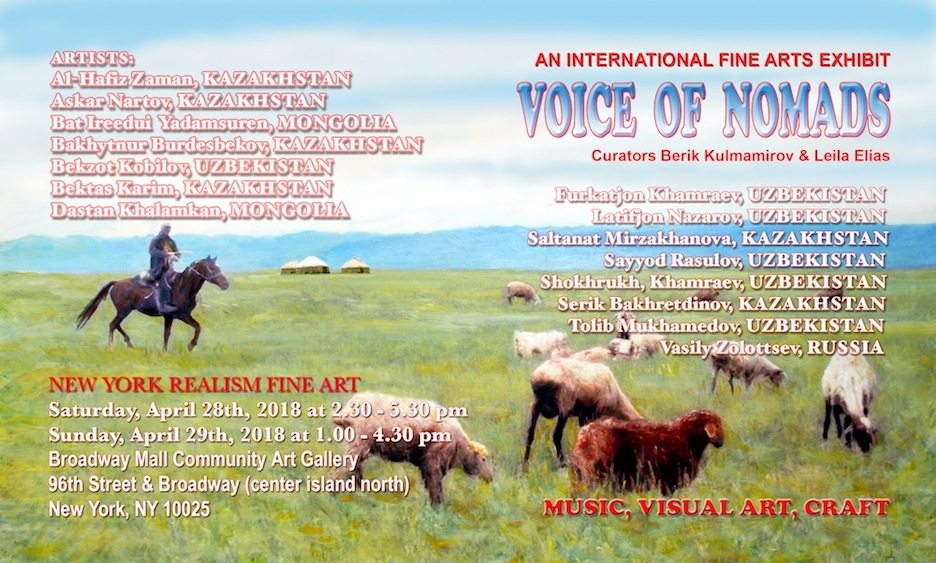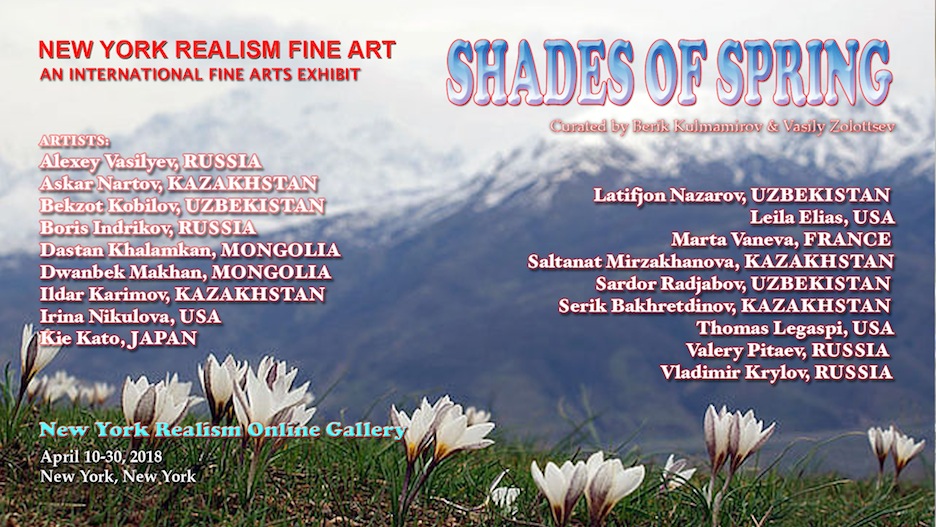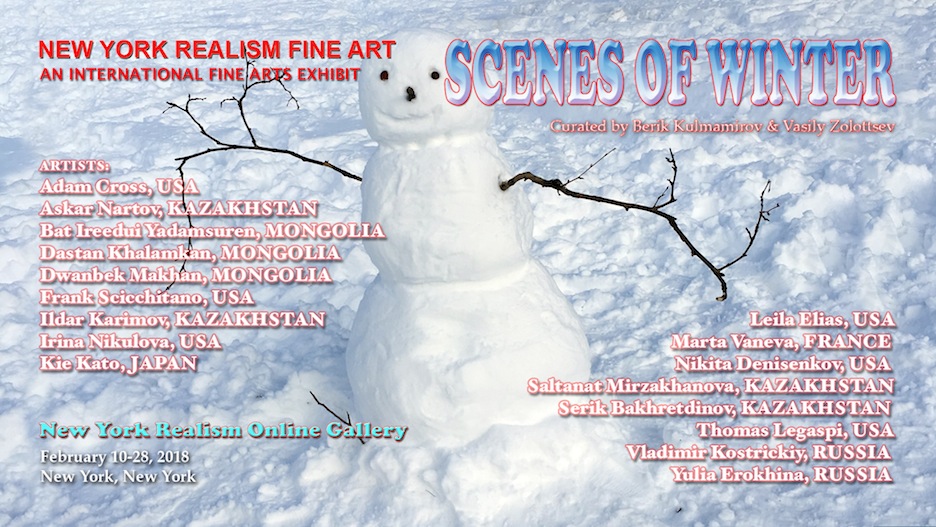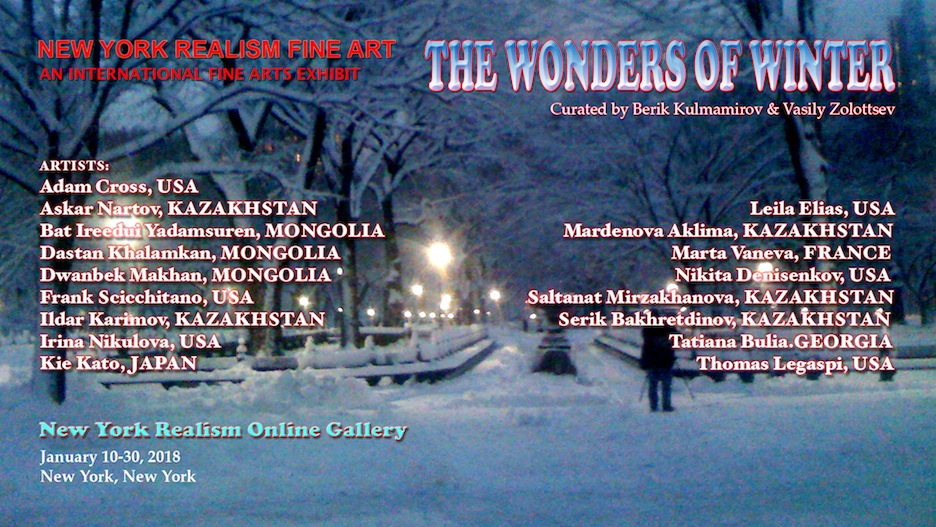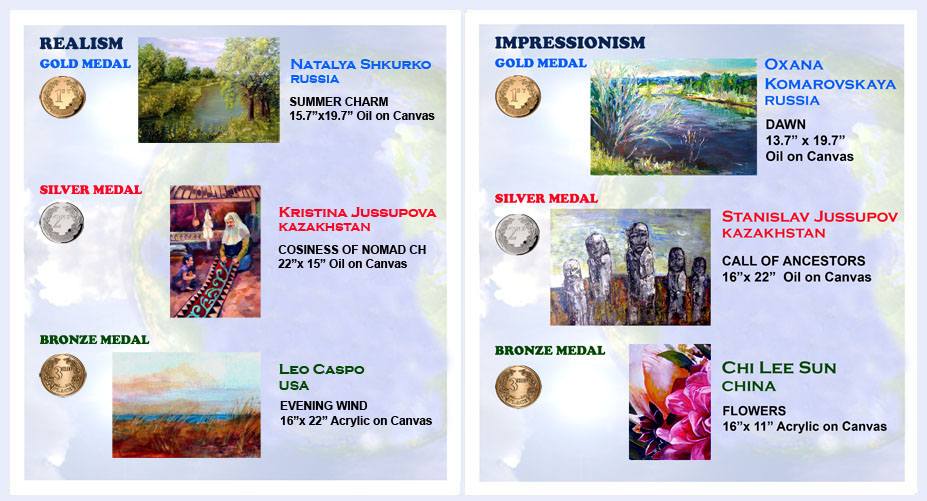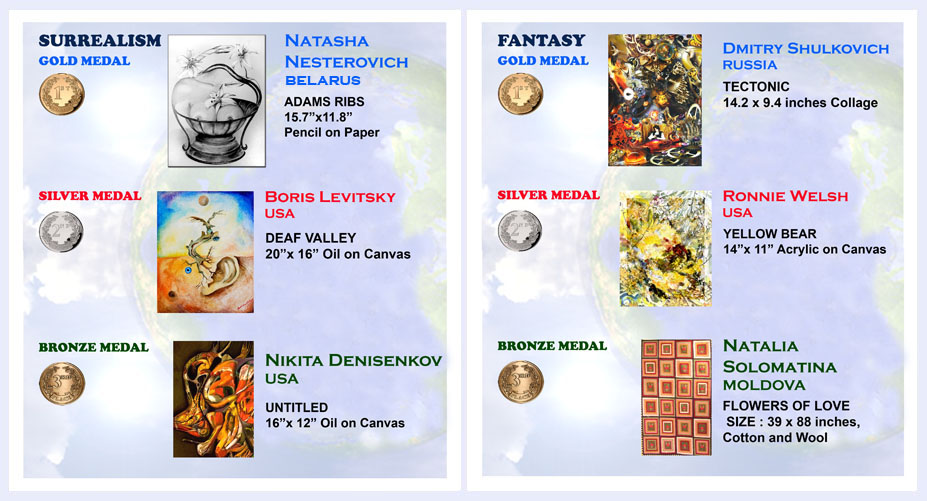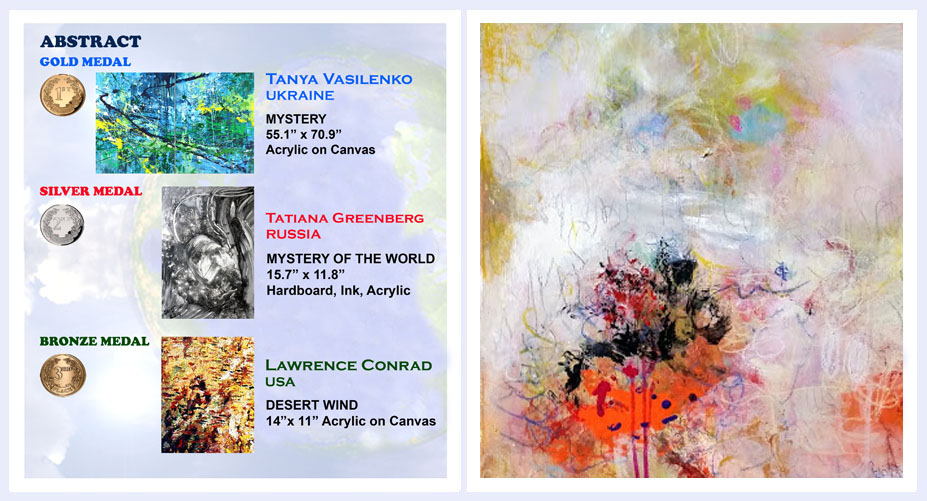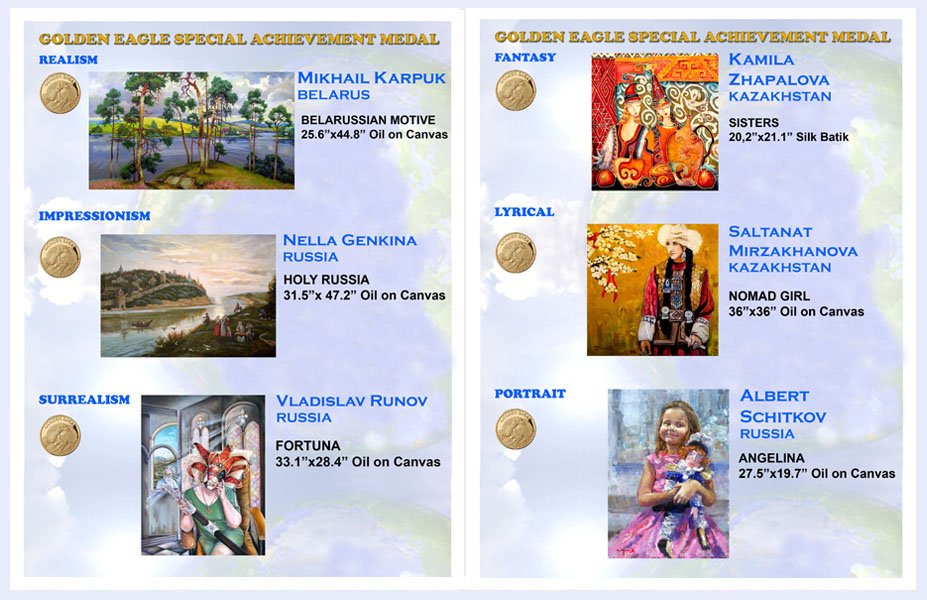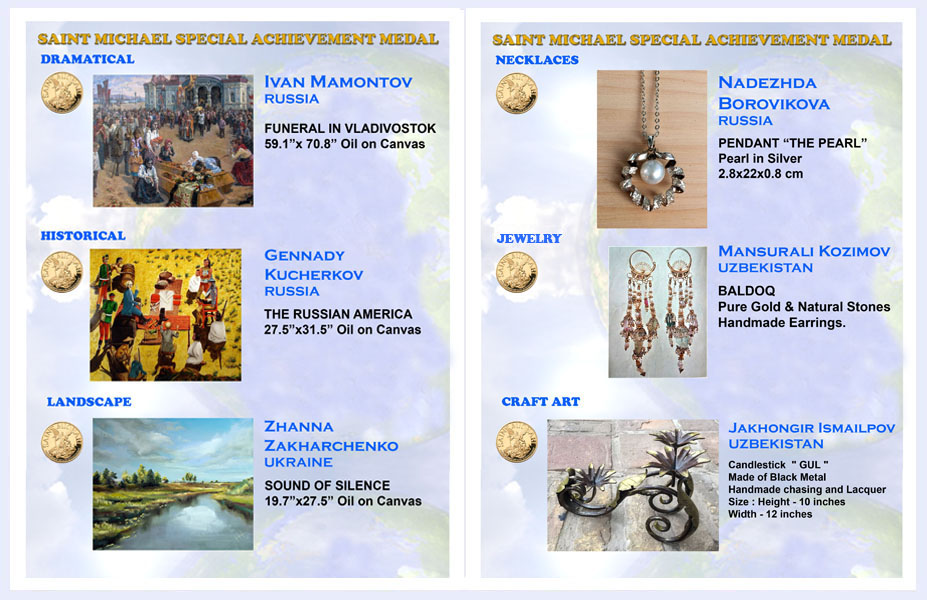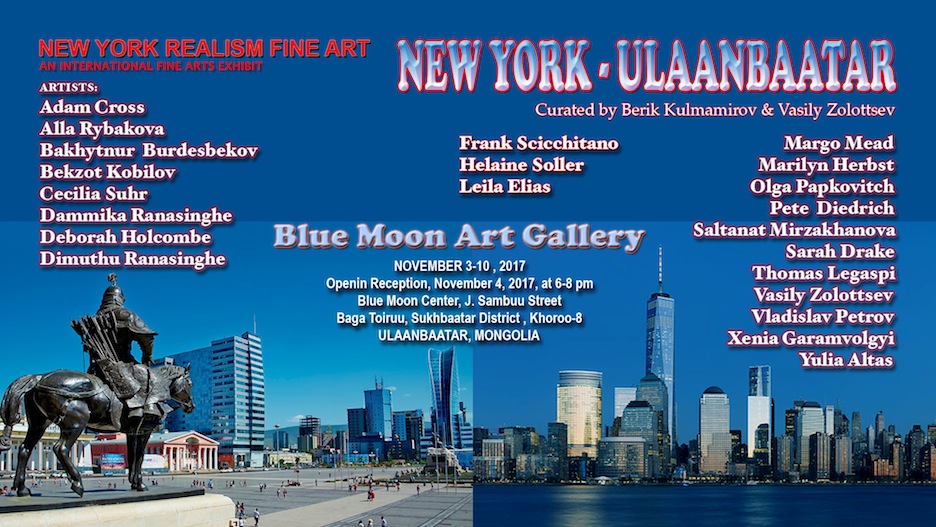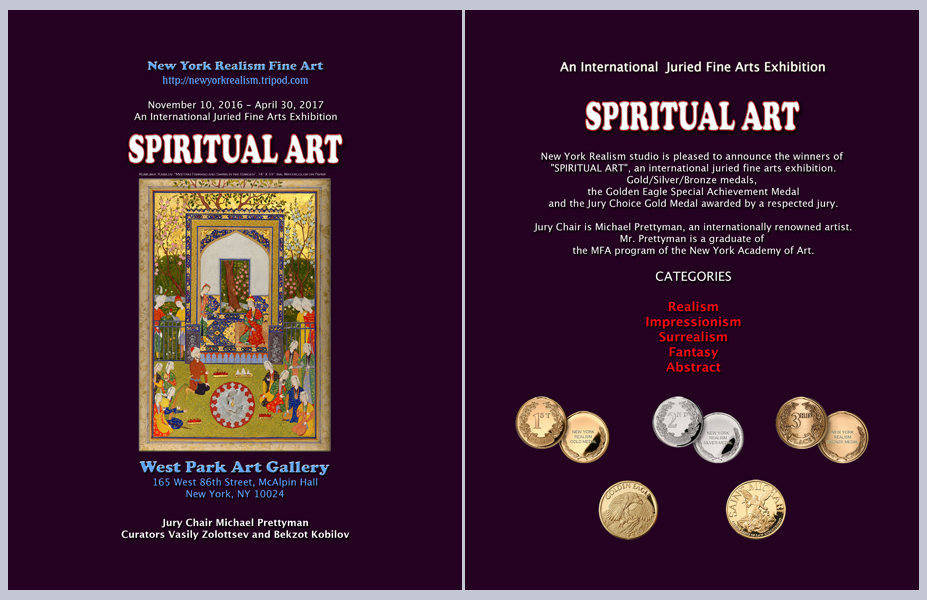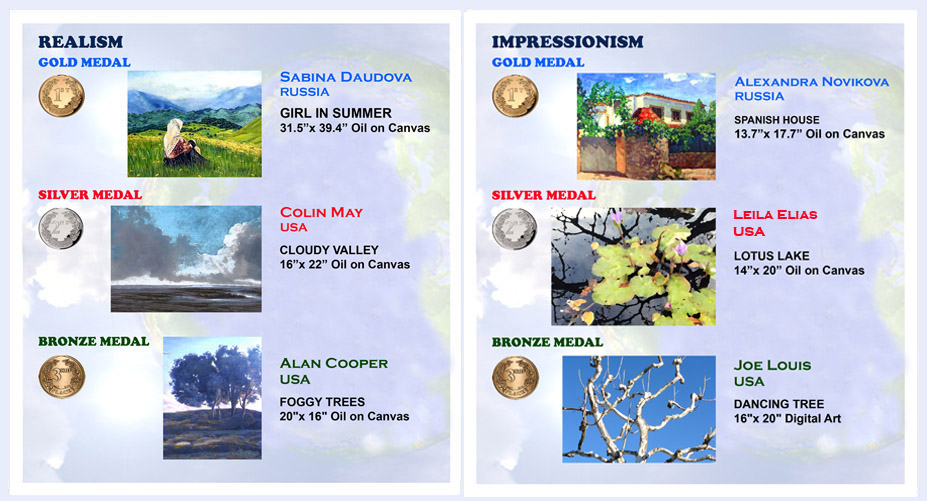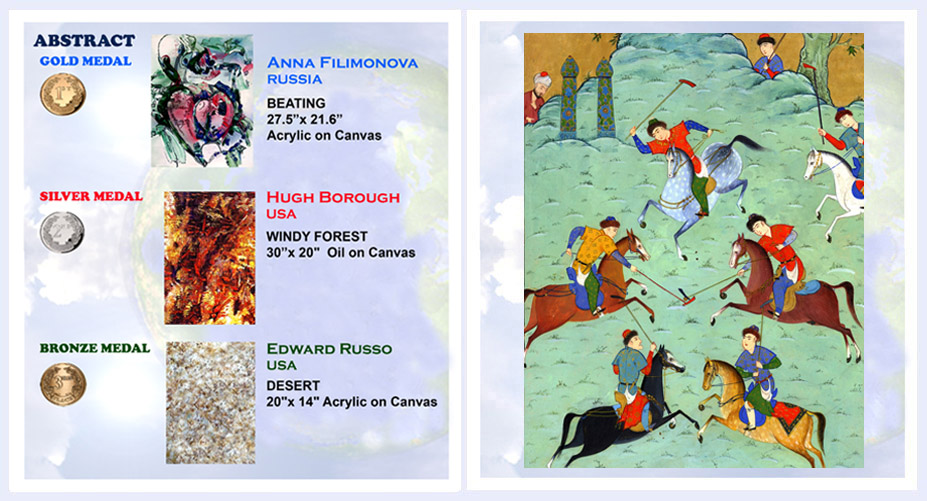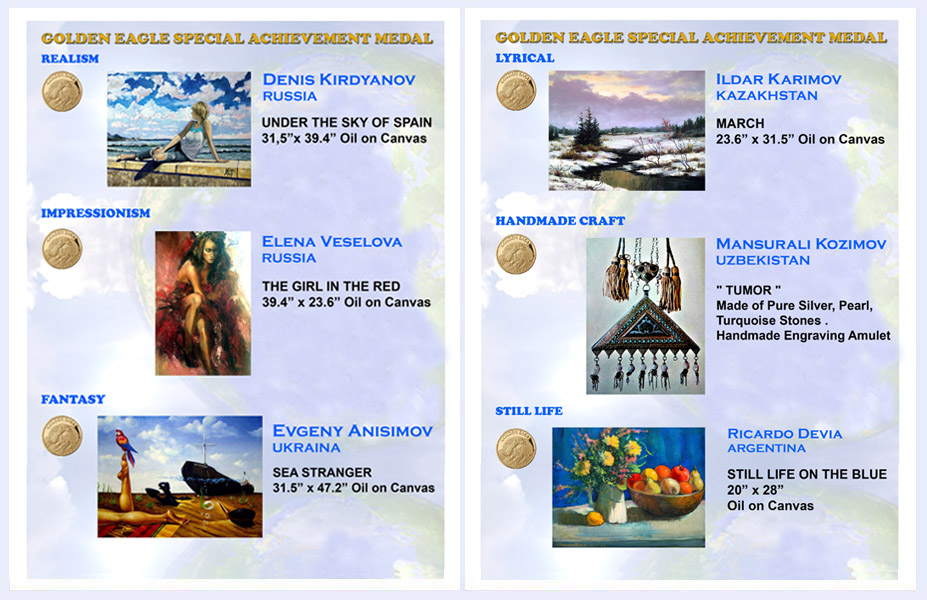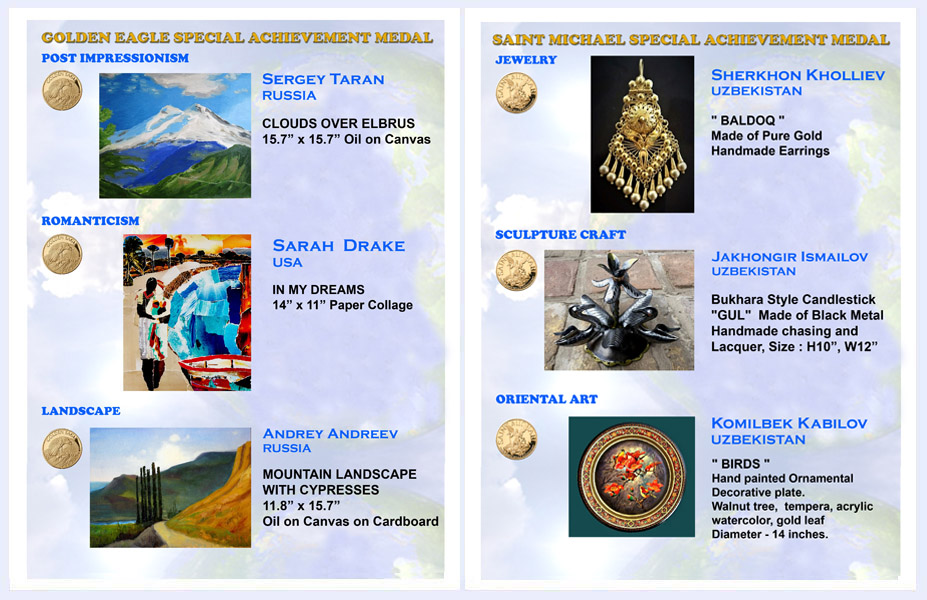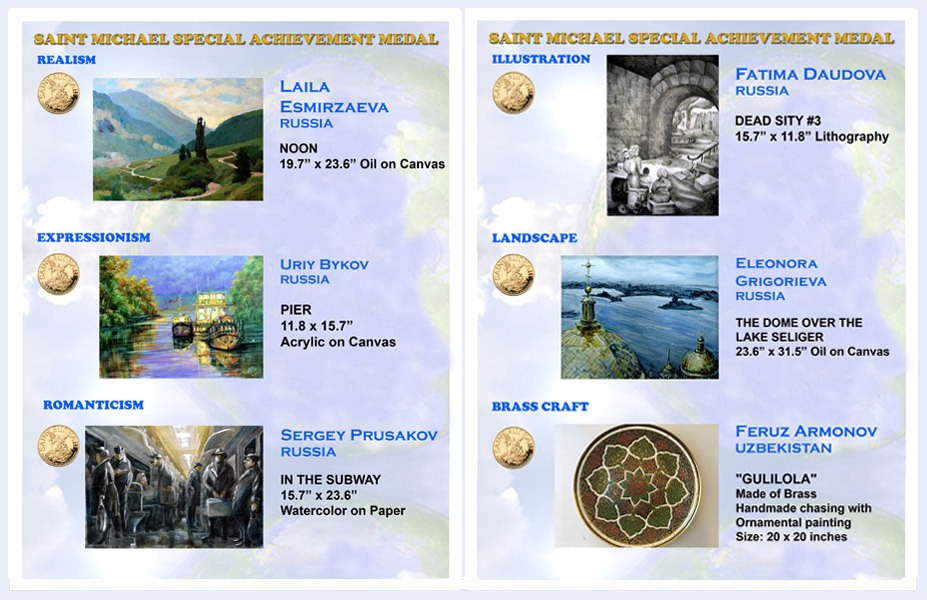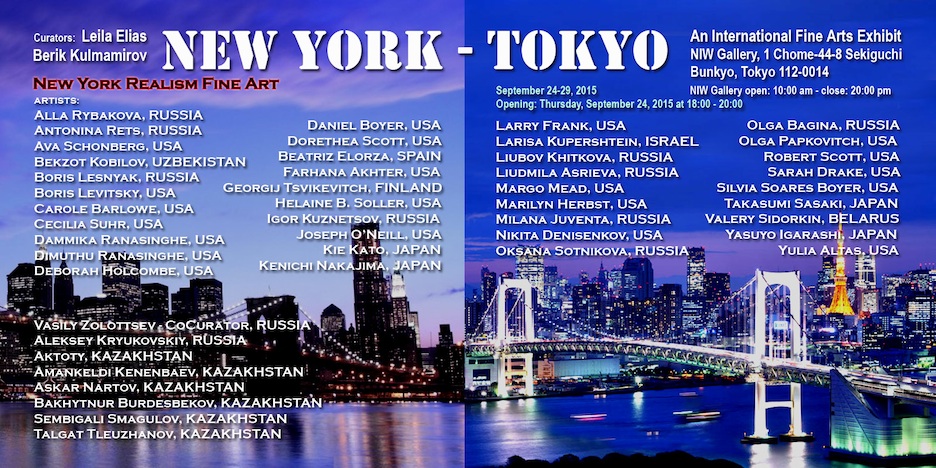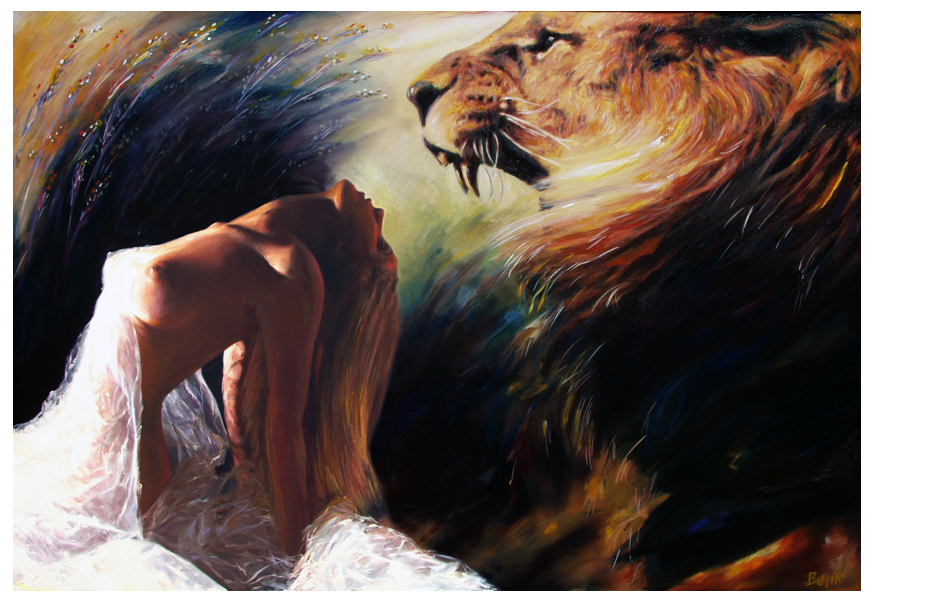 "New York Realism" is a New York City membership-based organization whose goal is to promote local and international fine artists.

Our assistance can take many forms: we help organize exhibitions, place articles in trade magazines, fine-tune the look and feel of artists' portfolios, to name a few.

We focus on contemporary art and collaborate with Fine Arts programs at respected New York academic institutions.

If you are an artist working in any style or direction, we'd like to hear from you. Join us and discover the difference we can make in your career.